On Tap Now
A current list of our locally hancrafted brews on tap at Front Street Brewery
---
Flagship Brews
Available YEAR-ROUND in Kegs, German Growlers, 64oz. Jugs, and On Tap 7 Days a Week!
---
COASTAL KOLSCH
10oz Mug: 2.99 Pint: 3.99
This beer is the favored beer of Cologne, Germany. Light bodied and golden in color. Unlike most German beers, Kolsch is an ale, not a lager. This ale is lightly hopped and has some fruity aromas due to the yeast strain used.
4.8% ABV
---
RIPTIDE RASPBERRY WHEAT
10oz Mug: 3.29 Pint: 4.29
American Wheat Ale with a delicious raspberry flavor has made this beer a Front Street favorite. Light bodied and delicately hopped, this ale is best paired with poultry, white fish, salads & desserts.
4.7% ABV
---
AMBERJACK ESB (Extra Special Bitter)
10oz Mug: 2.99 Pint: 3.99
A traditional English Ale. ESB stands for Extra Special Bitter. The English's idea of bitter is very different than ours. This beer does not have much upfront bitterness. It focuses more on hop flavor and aroma. East Kent Goldings hops give this beer a nice earthy aroma and flavor. English Crystal malt give this ale a nice amber color and a touch of caramel flavor.
4.5% ABV
---
PORT CITY IPA
10oz Mug: 3.49 Pint: 4.49
A classic American style India Pale Ale made with Pale, Carapils & Carastan malts. This beer is aggressively hopped with All American hops: Nugget, Palisade Columbus & Cascade that gives this beer an additional hop aroma and flavor.
6.1% ABV
---
DRAM TREE SCOTTISH ALE
10oz Mug: 3.49 Pint: 4.39
Very deep red in color and very lightly hopped, Front Street Brewery Scottish Ale is rich in flavor, yet not a heavy beer. Chocolate and Caramel malts give this beer a touch of sweetness. A wonderful pair with barbeque pork, steaks, & desserts.
7.2% ABV
CASAMMO SAISON
10oz Mug: 3.49
This Saison is a hopheads dream & a farmhouse freaks fantasy. Brewed with Cascade, Amarillo & Mosaic hops, bright aromas of pineapple & prickly pear compliment a bold bitterness. With hints of white pepper & a dry, lingering finish, it's quite the classy conception.
6.2% ABV
80 SHILLING
10oz Mug: 3.49 Pint: 4.49
The baby sister of our infamous Dram Tree Scottish Ale. This malt driven ale showcases an rich chocolate, raisin & coffee aroma with toffee undertones. Lighter bodied with a soft, roasty finish, this brunette is one easy sipper.
5.1% ABV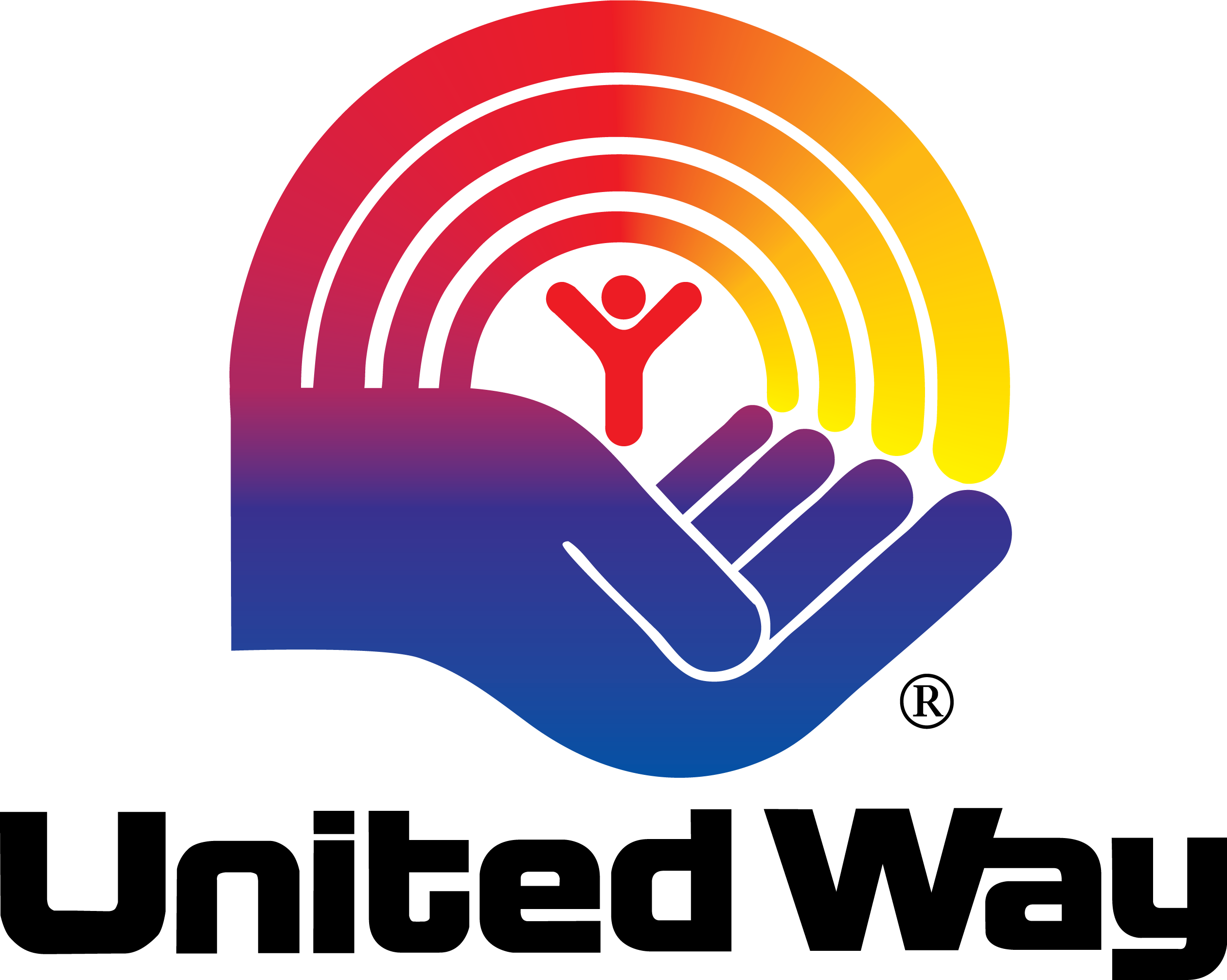 UNITED WAY SAISON
10oz Pour: $3.29
This singlle hopped Belgian farmhouse ale is smooth, subtly spiced and crisp. Brewerd with Santium hops, a soft bitterness enhances vivid aromas of pineapple, cherry & star anise. With a dry floral finish, its like sipping on springtime..
6.5% ABV
OKTOBERFEST
10oz Mug: 3.49 Pint: 4.49
A tribute to German tradition. This autumnal lager provides a grounded malt foundation rooting sweet bread & toasted chestnut flavors. Noble hops provide a gentle balance & a smooth transition to a clean, crisp finish. A sophisticated siring celebrating the flavors of Fall. Prost!!!
Don't forget your 32oz Oktoberfest mug with your fill for $16.99 or $12.99 for the mug alone.
5.7% ABV
IRON HORSE PALE ALE
PINT ONLY: $5.99
This is one powerhouse pale ale with the stamina & strength of an IPA. Single hopped with a rare blend of new & experimental hops, pine & berry aromas enhance a bold bitterness & gentle malt flavors. $1 from every pint is donated towards the Ales for ALS cause.
5.1% ABV
---
Kegs To Go
A Rotating Collection of our Finest Brews, including Champion Beers and Award Winners!
---
1/2 BARREL (15.5 GALLON) =
Approx. 130 16oz. POURS
$149.99 - Low/Mid Gravity
$169.99 - High Gravity
1/6 BARREL (5.2 GALLON) =
Approx. 45 16oz. POURS
$69.99 - Low/Mid- Gravity
$79.99 - High Gravity
CALL 910-251-1935 to reserve your kegs. 24 Hours Notice Requested. A $50 refundable deposit is due upon pick up. Deposit covers keg shell, ice tub and beer tap. All equipment must be returned within 5 business days unless otherwise stipulated. Customer will incur additional charges if equipment is not returned with that time period. Pick up and Delivery also